Today over at
Practical Scrappers
we have a brand new card sketch up and for me it is a hard one LOL
I love grids when i see them on other peoples layouts or cards but i STRUGGLE so much to actually use them myself. I ended up just grabbing 4 bits of scraps i had from a 6x6 pad in the kit i am using and i just sewed them onto another piece of scrap paper. I added a bit of veneer for the title a paperclip and some enamel dots. So while it is not the best card out there I am sure someone would appreciate getting it.
My take on sketch
What a crazy week we have had here, lots of after school activities keeping us busy and i have just had a lazy week here in the house, I have done the everyday house work but nothing extra, though to be honest I only have one room left to actually give a good clear out and that is the whole house done YAY.
Friday night here in New Zealand and it will be curry, wine and a family movie soon and I can not wait!
I feel like we have not actually sat down as a family all week long, seriously we have been that busy.
Lucy has also asked to take up netball and I have had to say no as I feel the 4 classes she does right now are plenty enough, this mama is feeling it even if she is not LOL
Oh and while I am here I will share some proud mum news
As you know Lucy has joined a squad team in the next town from us, she is doing so so well there, she swims for an hour non stop, its just length after length for 60 minutes (I could not do this) anyway she was finally allowed to use the dive box this week as her diving has improved so much. It made me so happy to see her sweet face just so excited to do it as she has been asking for weeks to get on there. She just never fails to amaze me with her strength and her passion for doing well in everything she does.
Love my girl.
Oh and while I am here I thought I would share these beauties, I know a lot of people have been trying to get them with no luck, well look no further as Paper Issues have them in stock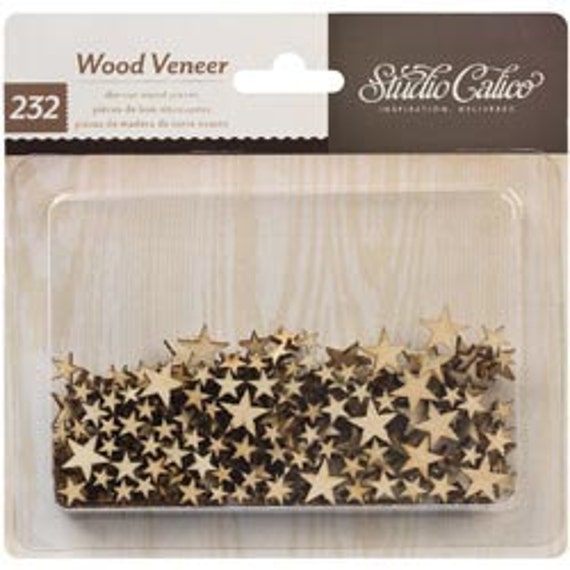 Remember to use my code for some money off
Materials used for above card
Pin It Now!